IRIS at the new Philharmonie de Paris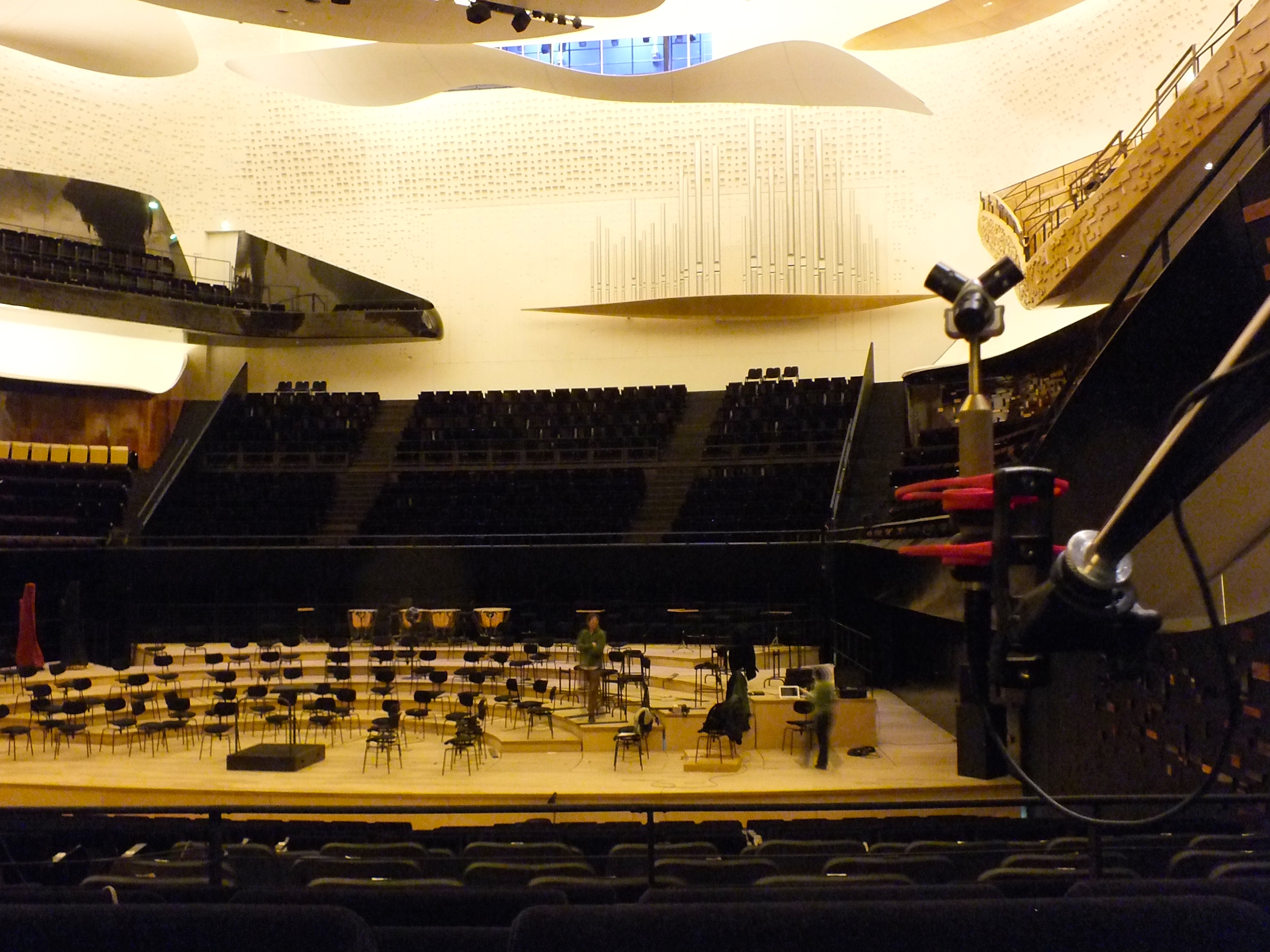 IRIS was recently used by the MDA team at the commissioning of the new Philharmonie de Paris. IRIS proved to be an invaluable tool, achieving a full set of detailed measurements under challenging circumstances and a tight time frame (50 separate source/receiver measurements in 5 hours).
"IRIS performed flawlessly throughout the commissioning and the 3D rays enabled investigation of things instantly on site that would never have been possible with traditional measurement systems. The design of the hall is groundbreaking and being able to walk away with a 3D representation of the sound field in each position will also be invaluable for more detailed analysis in the future " – Chris Day – Project Director
More about the measurements in the Philharmonie de Paris  PARIS – IRIS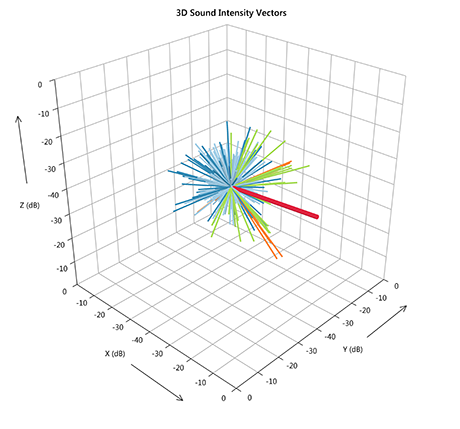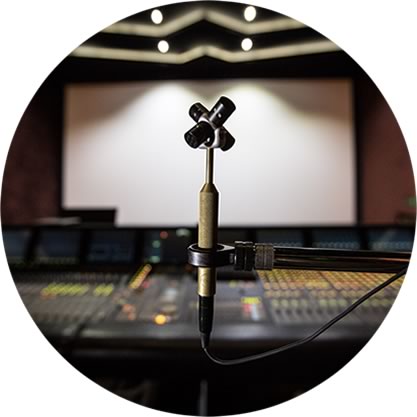 IRIS is a new measurement system that promises to provide a dramatic step forward in being able to understand the acoustics of rooms. The system comprises a tetrahedral microphone that can resolve the sound field into different directions, and software that can analyse the signals from the four microphones and present the information in simple yet elegant way that aids ones understanding of the behaviour of the sound field.
IRIS is an affordable software and hardware 3D impulse response measurement system
Interactive 3D rotation and zoom
3D colour-coded representation of sound rays
Length indicates relative sound intensity level, angle is the ray direction, and colour represents time of arrival
Specific angle and level information for individual rays for detailed analysis
Traditional omnidirectional waveform views
Broadband and octave band filtered views
EDT, T20, T30, D50, C80, Ts in octave band according to ISO 3382-1:2009
LF
G coming soon
More info in Products – IRIS